9mm Light Honey Ratinee Mohair
Product Code
Schulte 20121-0109-5255
A dense ratineed mohair in our popular small mohair bear pile length.
This short dense ratinee mohair has a similar look to the felted mohair of the same length but has a more raised (fluffier) pile.
All Schulte fabric is approximately 140cms wide.
In order to prevent wastage and to maximise pattern placement we cut fabric in the following way:
A fat eighth of a metre piece for a limited selection of shorter piles: 50cms x 35cms
A fat quarter of a metre piece : 50cm x 70cm
A half metre piece: 50cm x 140cm
One metre piece : 100cm x 140cm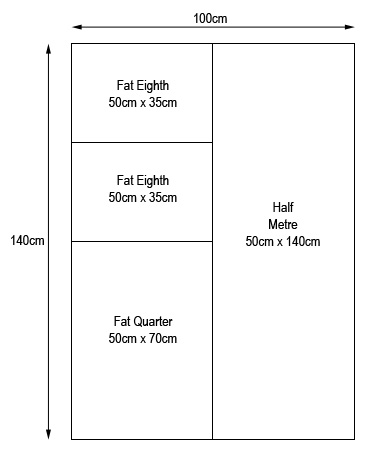 As a rough guide a fat quarter metre piece will make a bear up to approx 15" - 16", depending upon the pattern.
Be the first to review this product
Ratings & Reviews
Be the first to review this product
Write your review
About the 9mm Light Honey Ratinee Mohair