24mm Straight Ivory Mohair
Product Code
Schulte20149-0100
A wonderful straight pile, silky soft pure luxury.
This glorious 24mm straight mohair just begs to be touched. Another of Schulte's winners with the most glorious sheen. This quality of fabric lends itself perfectly to scissor sculpting around the muzzle, just remember not to get too carried away! Create something really special! Try mixing it with the black mohair of the same quality, as it makes the most glorious pandas


All Schulte fabric is approximately 140cms wide.
In order to prevent wastage and to maximise pattern placement we cut fabric in the following way:
A fat eighth of a metre piece for a limited selection of shorter piles: 50cms x 35cms
A fat quarter of a metre piece : 50cm x 70cm
A half metre piece: 50cm x 140cm
One metre piece : 100cm x 140cm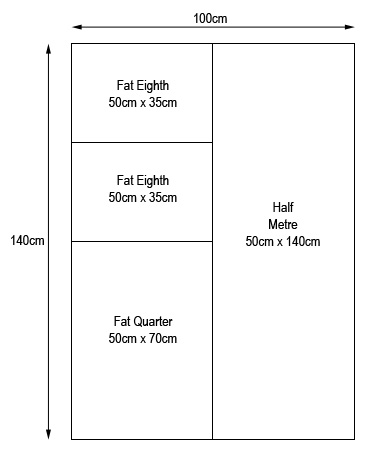 As a rough guide a fat quarter metre piece will make a bear up to approx 15" - 16", depending upon the pattern.
Be the first to review this product
Ratings & Reviews
Be the first to review this product
Write your review
About the 24mm Straight Ivory Mohair