17mm Brown with White Gelled Tips Mohair
Product Code
Schulte20136-9017
Perfect for that spikey, wet look. A longer version of our hedgehogs fabric.
This 17mm pile mohair has had the tips gelled which makes them stick together creating a spikey texture. Try not to over handle as you will soften the tips.
Why not have a go at making a hedgehog!
All Schulte fabric is approximately 140cms wide.
In order to prevent wastage and to maximise pattern placement we cut fabric in the following way:
A fat eighth of a metre piece for a limited selection of shorter piles: 50cms x 35cms
A fat quarter of a metre piece : 50cm x 70cm
A half metre piece: 50cm x 140cm
One metre piece : 100cm x 140cm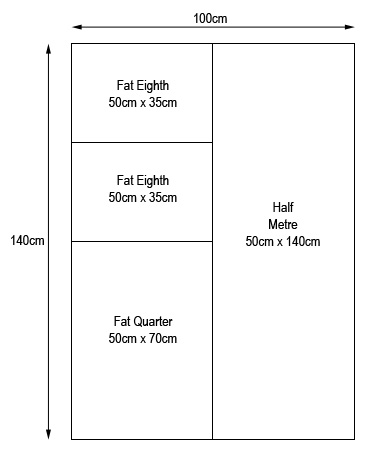 As a rough guide a fat quarter metre piece will make a bear up to approx 15" - 16", depending upon the pattern.
Be the first to review this product
Ratings & Reviews
Be the first to review this product
Write your review
About the 17mm Brown with White Gelled Tips Mohair